Alpha Omega (Life is Sacred) T-Shirt
Alpha Omega (Life is Sacred) T-Shirt
Alpha Omega (Life is Sacred) T-Shirt
Alpha Omega (Life is Sacred) T-Shirt
Shipping:
Calculated at checkout
---
Product Description
This Full Color t-shirt has the Alpha and the Omega symbol, a famous insignia for God, all over it. That is the date of Roe vs. Wade, when our country decided we ourselves have the option to choose who gets to be born and who doesn't.
N.B. This full color tee, although it does not appear so in the example, has white wrinkle marks that are in fact on purpose and unique to each individual shirt. It is not an error.
Important Note: Due to the fact that Full Color t-shirts are some of our best-selling products, orders with any of these included will take longer to process and arrive at your door.
Front Text:
'Life Is Sacred Jan. 22, 1973'
( T-FAO )
Expected Results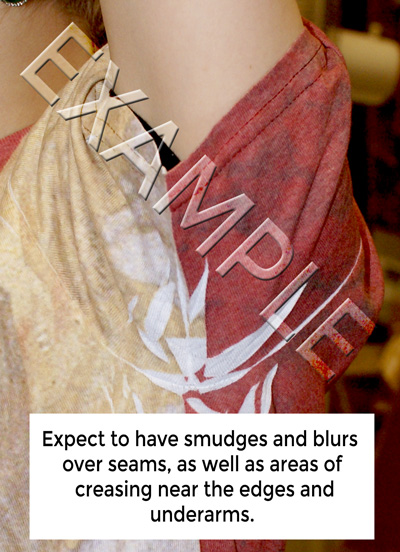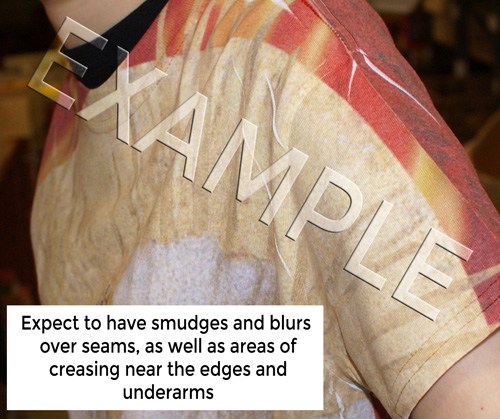 Find Similar Products by Category
Customers Who Viewed This Product Also Viewed