I Love Babies Pink T-Shirt
Shipping:
Calculated at checkout
---
Product Description
Inspired by the image of Our Lady, Cause of Our Joy, this full color, prolife tee shows Our Blessed Mother joyously holding up and playing with Our Lord and Savior Jesus Christ while still an infant. Following the example of Mama Mary, the message behind this shirt is simply that, when Our Lord wills the miracle of a new life to enter into our lives, even when unexpected, that we are to embrace each and every one with love as a cause of our joy.
N.B. This full color tee, although it does not appear so in the example, has white wrinkle marks that are in fact on purpose and unique to each individual shirt. It is not an error.
Important Note: Due to the fact that Full Color t-shirts are some of our best-selling products, orders with any of these included will take longer to process and arrive at your door.
( T-FILB )
Expected Results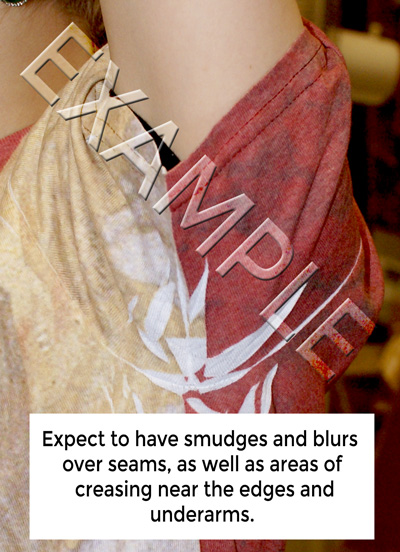 Find Similar Products by Category
Customers Who Viewed This Product Also Viewed